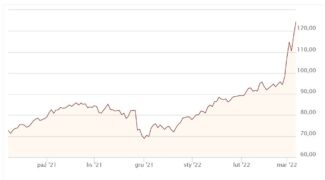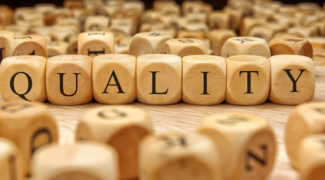 WHAT BUILDS QUALITY IN ROAD TRANSPORT?
Wpis ukazał się na blogu firmy STAN-TRANS 20 listopada 2019r. https://stan-trans.com.pl/what-builds-quality-in-road-transport/?lang=en Many carriers and forwarders, when answering a customer's question "What is your quality?", respond with "the best" and immediately add information about the new rolling stock, trained drivers, perhaps also forwarders and about the equipment of their vehicles. Some add information about service contracts, […]
Szczegóły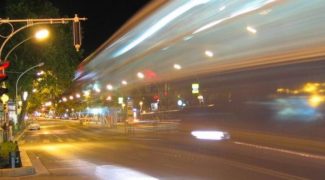 MOBILITY PAKCKAGE – The last chapter for the European Union?
Artykuł ukazał się na łamach eureporter.co w dniu 02.09.2019 link do artykułu I was born two years after the criminal system of Communism had been overthrown in Poland. That happened for the very first time in world history. For readers from the western Europe, communism is just one of many ideologies. For readers from […]
Szczegóły